Angle Isle is the third level in the Beach Gate.
"I'm free! You're awesome! I might be young, but I can still adventure with the best of 'em!"
"I'm free! Now let's get out of here!"
"I still got one more adventure in me!"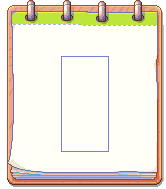 The page for the Epic Statue is found here.
Pattern
Music
Ability Token
Trivia
Even though the level is called Angle Isle, Everyone in the village calls it "Anger Isle".